Welcome to the home of BW Boots UK
For all new customers the premise is simple: we specialise in the rarest and most classic football boots on the planet. Here you are given the opportunity to get your hands on both new and used boots that you never thought you would see again, at affordable prices. We are highly respected amongst players from grass roots, right up to the professional game. Enter the BW Boot Room now to check out our full range, lets keep the pitch classic.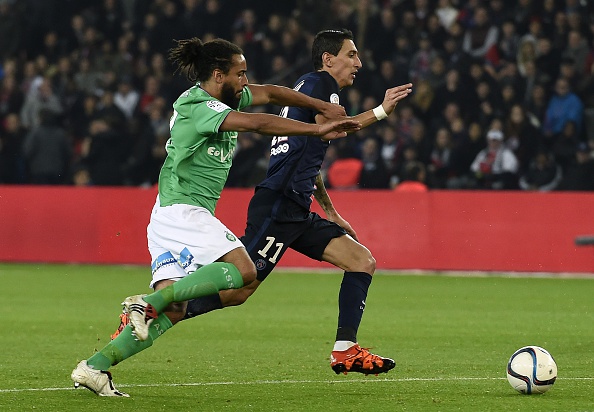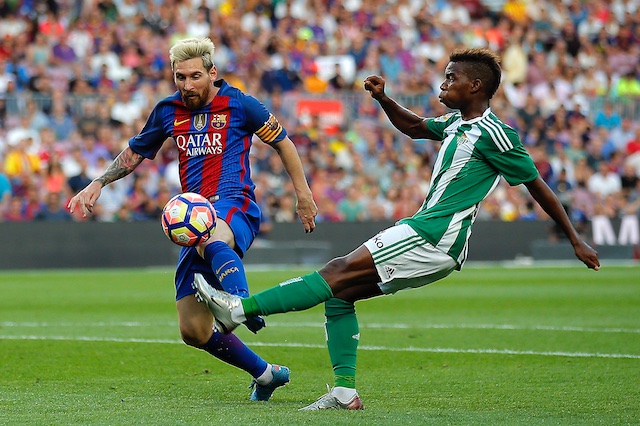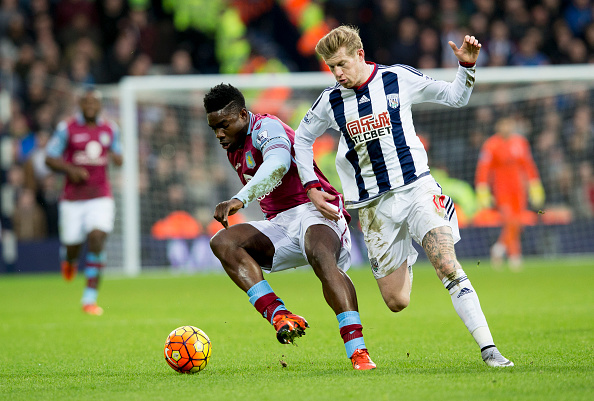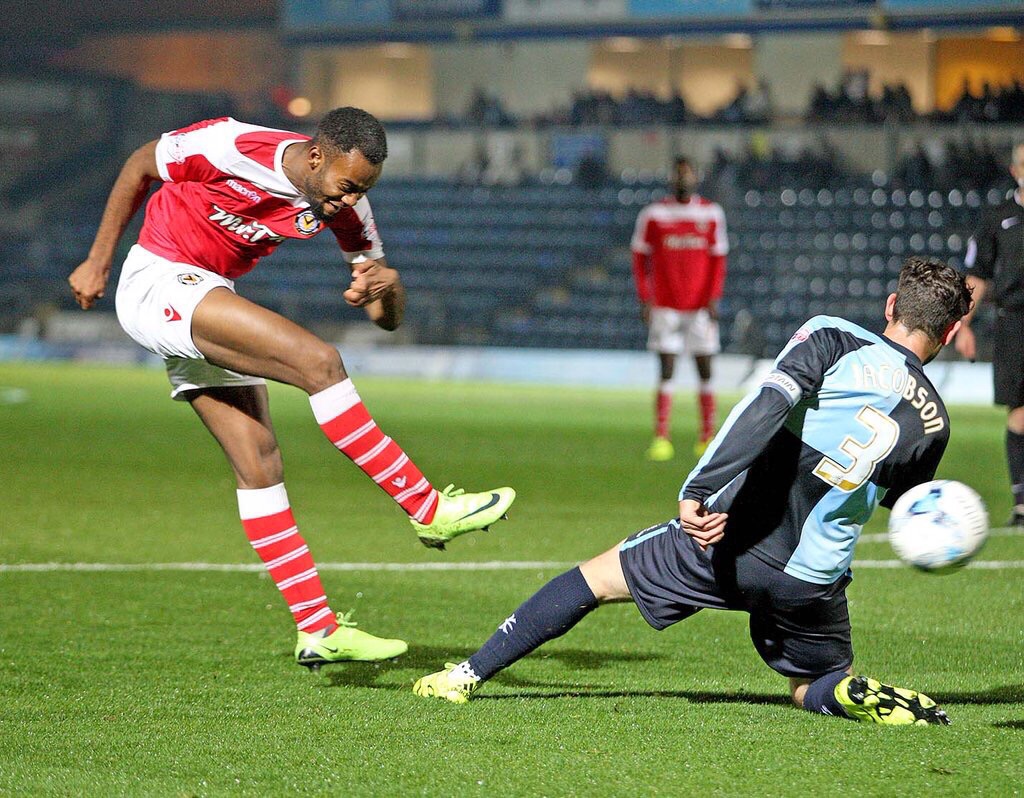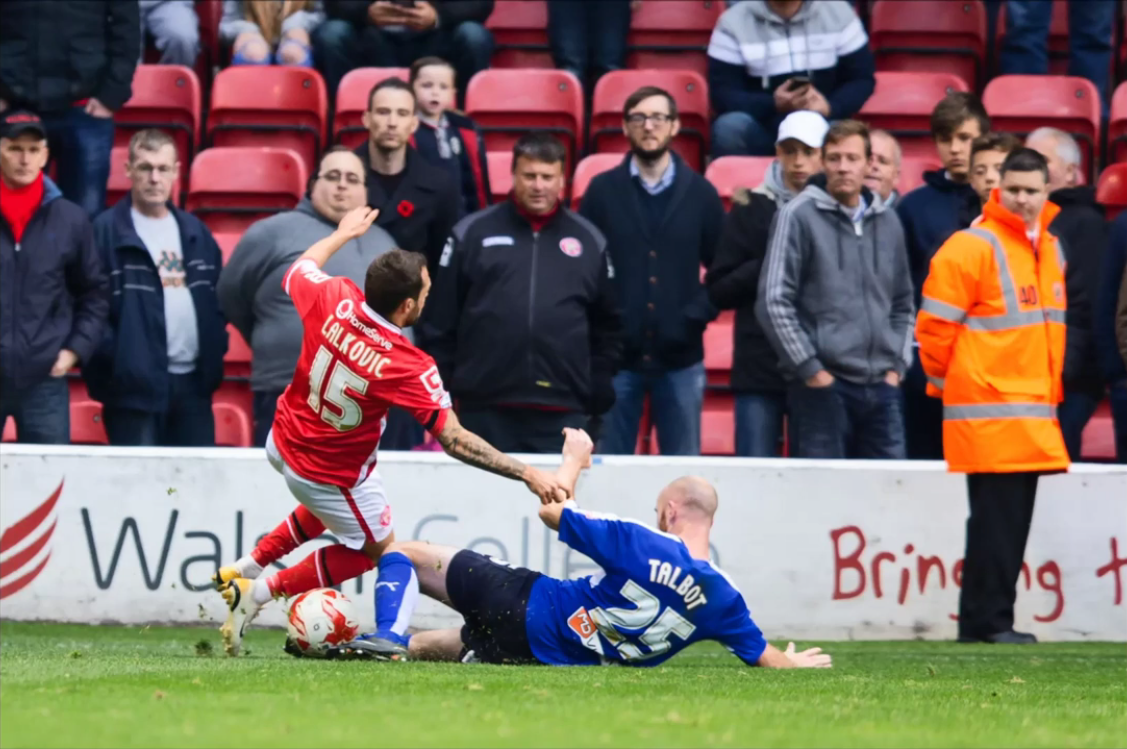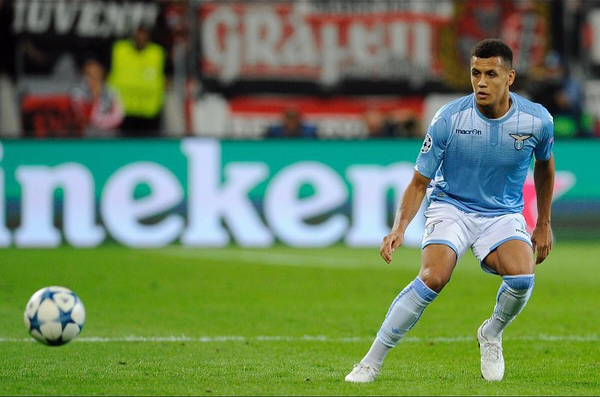 BW Boot Room
Here you can browse and grab yourself a pair of our exclusive and authentic boots. Our stock is updated on a near enough day-to-day basis. We accept all major credit and debit cards, if you are looking to pay using PayPal then please drop us an email before purchasing to enable this.
Not from the UK? No worries, we ship our boots all around the world. See the FAQs/INFO page for shipping prices and more details.
Stay connected
We enjoy communicating with our friends and followers across our popular social media channels, it allows us to keep you guys in the loop with the latest news, views and updates, with competitions taking place on a regular basis too. So make sure you give us a follow on Instagram, Twitter and Facebook today.